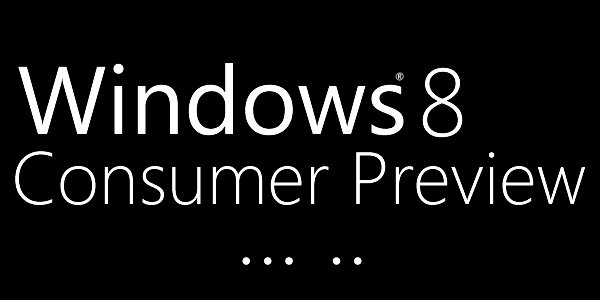 It's Windows reimagined and reinvented from a solid core of Windows 7 speed and reliability. It's an all-new touch interface. It's a new Windows for new devices. And it's your chance to be one of the first to try it out.

Features:
Touch a full-powered PC. It's fast and it's fluid. Take natural, direct, hands-on control.
Apps in Windows 8 work together to get things done faster. Get them from the Windows Store.
Windows 8 can connect you to your files, photos, people, and settings, wherever you sign in.
Internet Explorer 10 Consumer Preview brings you immersive web browsing on screens big and small.
Still devoted to your mouse and keyboard? Windows 8 makes the tried-and-true feel brand new.
DOWNLOAD